Sophia Psychic Services


Psychic Healing Meditation Center
Phone Reading are available now
Sophia Psychic offers Intuitive & Psychic Readings, Spiritual Counseling & Guidance / Emotional Healing, Life Path Readings / Spirit Guide Connection / Past Life Regression & Meditation.
We offer a wide range of Psychic Readings, Aura Cleansing & more.
A psychic reading with me will give you insight into various parts of your life:
Over 35 Years of Experience
Licensed, bonded & Insured.
I am a true revealer of the past present and future. Superior reader of all elements.
With my gift and the guidance of angel spirits I have the power to show you where to go and how to get there all while providing you with an accurate, in-depth reading. You will not only reach your spiritual pathway, you will also conquer peace, tranquility and enlightenment through the powerful and spiritual journey of any of my readings.
I have the solution to spiritual growth and will put the positive into the negative for those who search for inner peace and positive surroundings in areas they have been shadowed by doubt, difficulty, sadness, confusion, anxiety, depression, stress, shattered love, sorrow, misfortune, evil eye, or darkness; all while lifting the veils of the ones causing you or your loved ones harm. I will explain your past, help you understand your present and reveal the future.
When visiting with me you will find that I won't tell you what you want to hear; I will tell you what you need to know. I will tell you everything with little or no information from you. All readings are private & confidential. You will find truth, understand your stress and release concerns whether it be for you or someone you care about. No matter which reading or service you choose you will see results and accuracy  guaranteed.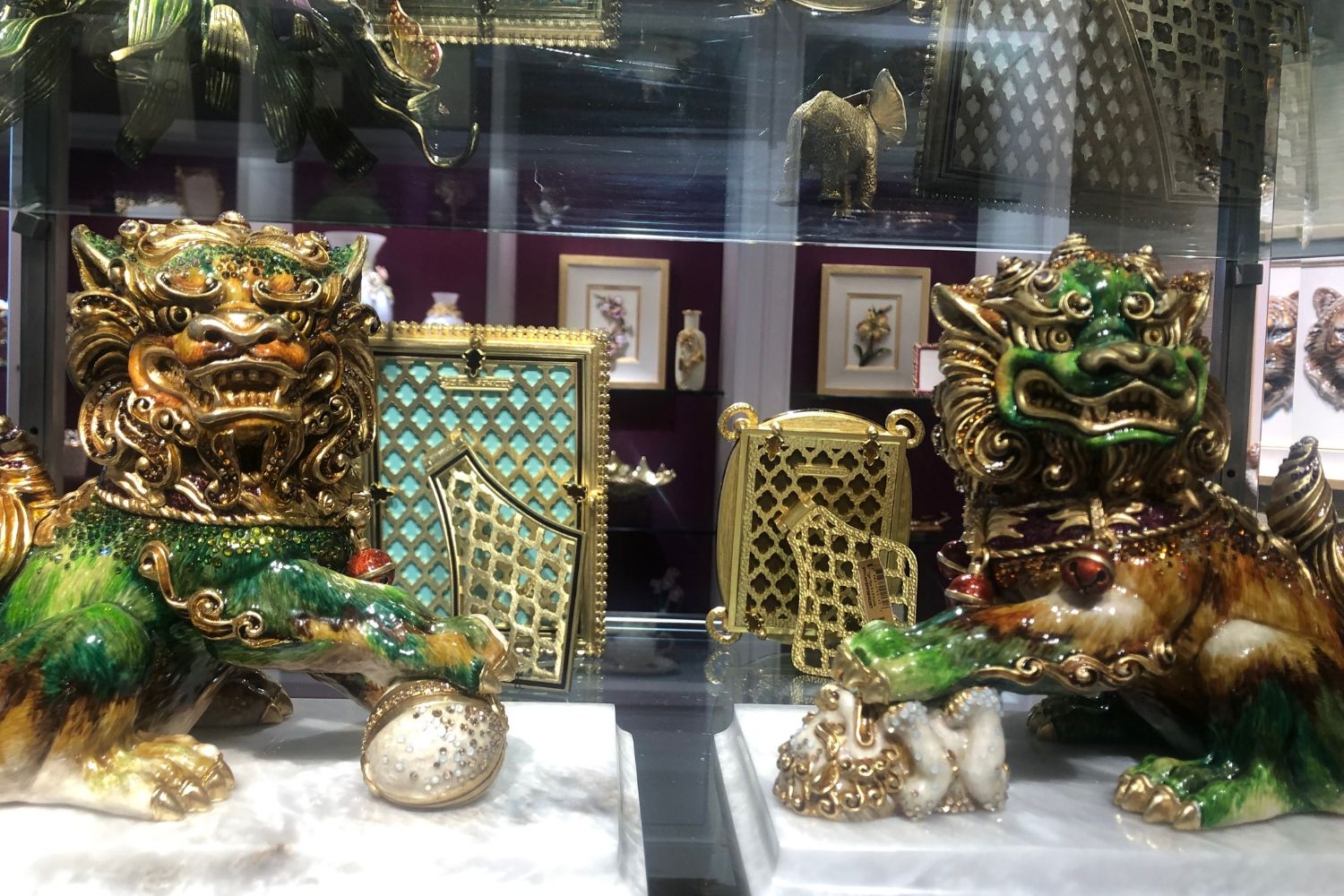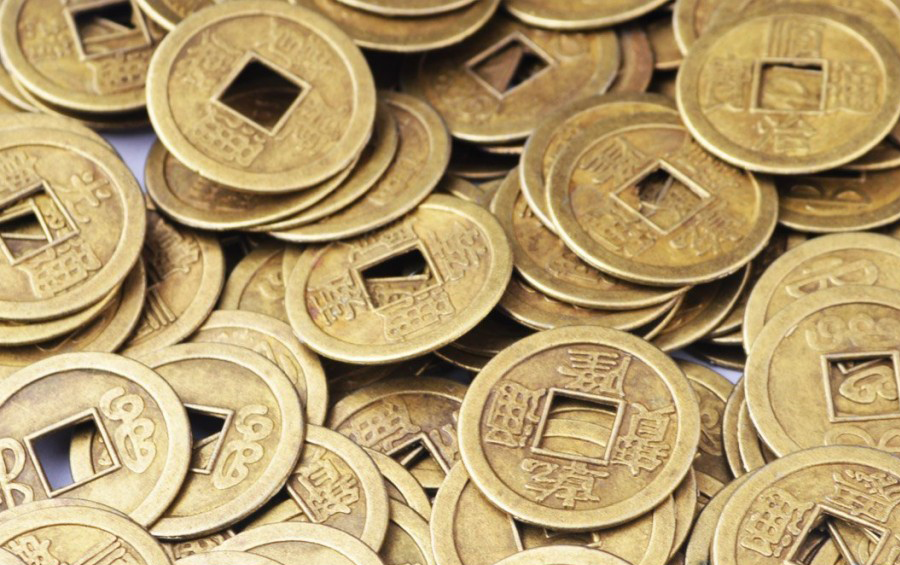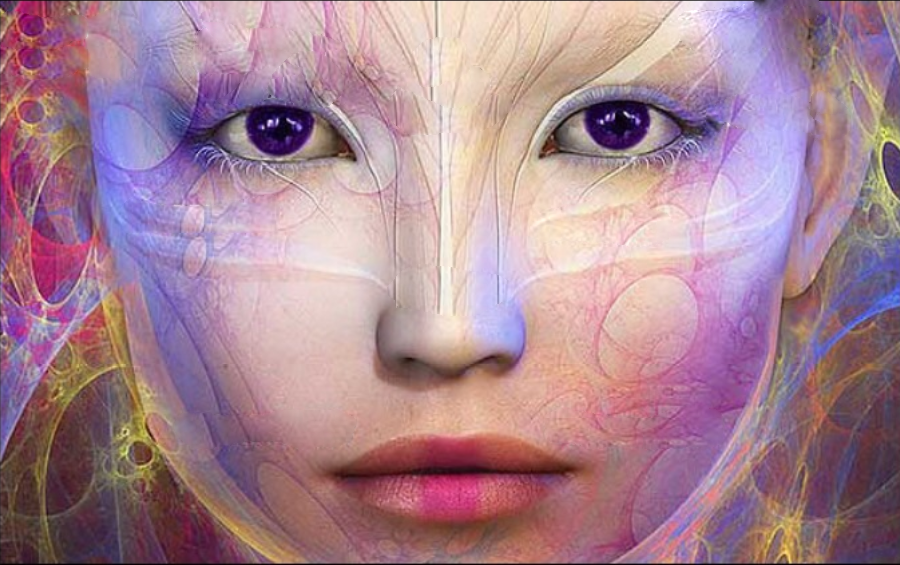 Fast and easy appointment psychic, wellness program, reiki therapist, spiritist center, aromatherapy, herbalist, the secret, law of attraction, love spells, meditation center, meditation instructor metaphysical supply store, astrologer.
Personal Growth & Spiritual Healing
Love and happiness are just some of the things we all want in life.
Sophia can and will help you achieve your heartfelt desires in your life and bring your along life's best path.